October 2022 Sandplay Webinar: Healing Journey Through Sandplay Therapy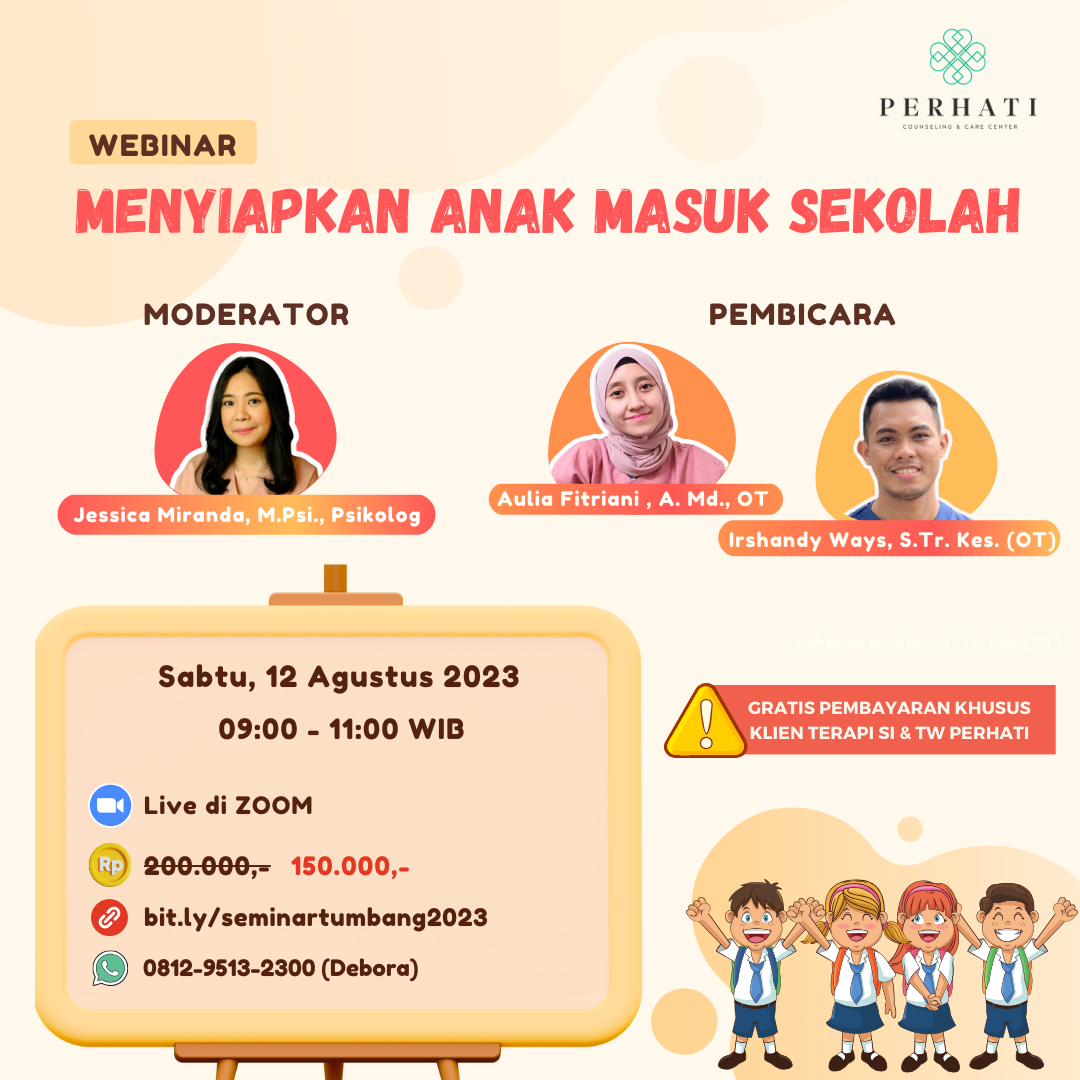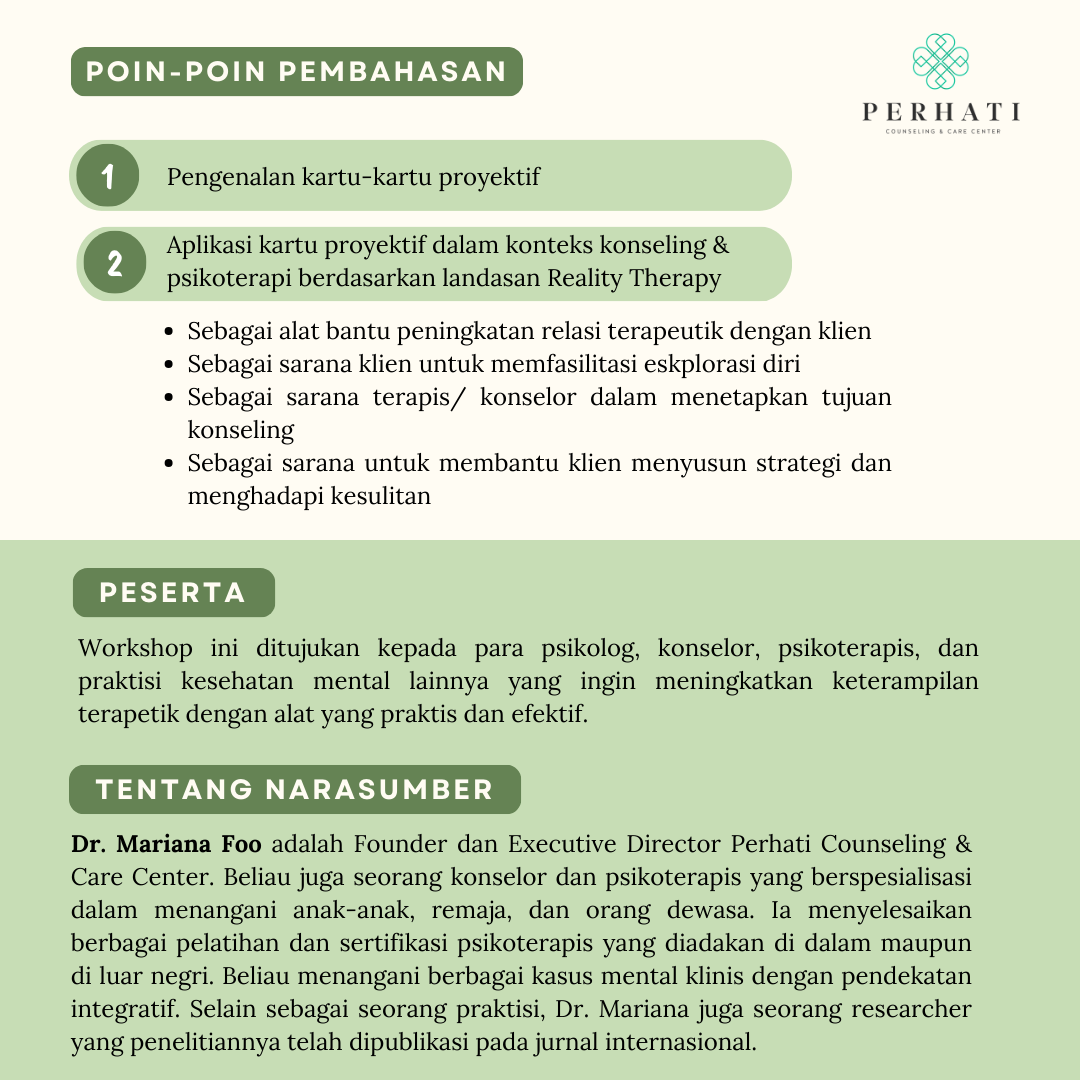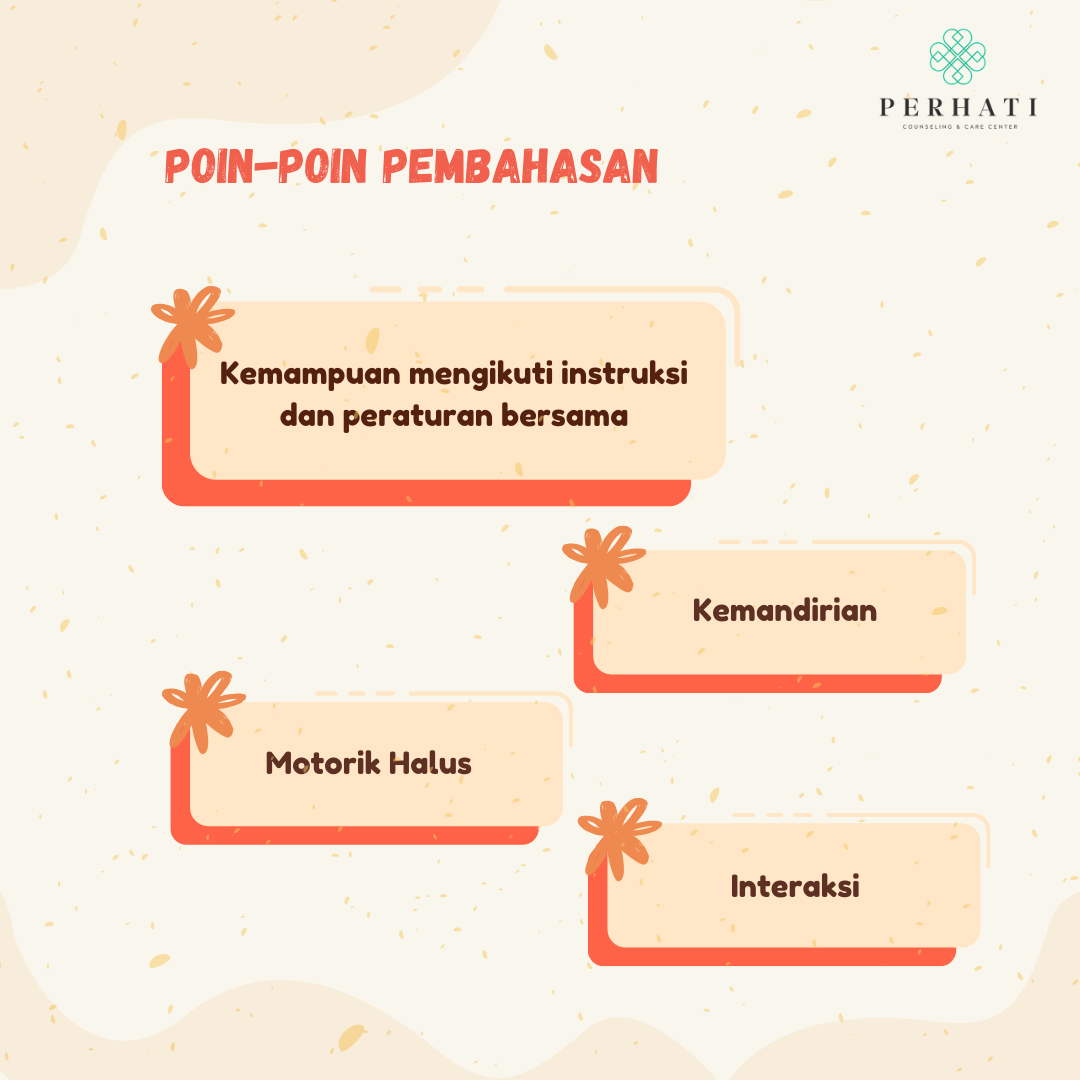 Perhati Counseling & Care Center presents an online live webinar with three ISST Certified Teaching Member to bring us three different topics on Sandplay Therapy. This online live webinar is held in 2 days, with the topics for each day as below:
Day 1:
1. A Case Presentation on a healing journey of a PTSD client by Dr. Mariana
2. Understanding Jungian Sandplay through Transference and Countertransference by Deborah Bedford-Strohm, M.A.
Day 2:
1. Myth, Archetype and Me: The Healing Power of Story in Sandplay Therapy by Lorraine R. Freedle, PhD.
2. Thabo's graduation: The case of a 12 year-old boy diagnosed as HIV+ and his Sandplay Therapy process towards the end of life by Braam Beetge, M.A.
⭐︎⭐︎ WHO SHOULD ATTEND? ⭐︎⭐︎
Play/sandplay therapists, social workers, psychologists or mental health professionals, and those interested in earning training hours toward credentialing as a sandplay therapist (STA/ISST).
⭐︎⭐︎ SAVE THE DATE ⭐︎⭐︎
Saturday, 8 Oct 2022 11.00-15.00 WIB
Sunday, 9 Oct 2022 09.00-13.00 WIB
⭐︎⭐︎ REGISTRATION FEE ⭐︎⭐︎
Individual: Rp 2.750.000/person
Group of 5: Rp 2.550.000/person
⭐︎⭐︎ REGISTRATION LINK ⭐︎⭐︎
bit.ly/sandplay2022
⭐︎⭐︎ CONTACT PERSON ⭐︎⭐︎
E-mail: angelineperhati@gmail.com
WhatsApp Number: 0812-8979-3548 (Angel)